The Programme
Explore the creative industry in 5 simple steps
You might be one of the many people who aren't sure where they'd start to try and get into TV and Broadcasting... and that's why we're here to give you a taste! Completing our work experience will not only give you a better idea of the different career opportunities within the industry, but you'll have gained valuable experience that you can bring with you, whatever career you end up in. This programme is just the start!
What's involved
There are 5 modules to complete, with 5 steps involved in each - all designed to give you more insight on the world of creative careers as well as insider information from people doing these jobs for real!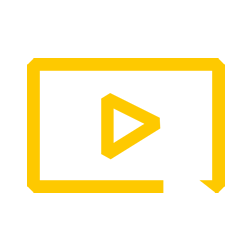 Pre-task Introduction
At the beginning of each module, you'll watch a short video that details exactly what this part of the programme is all about. You'll be tasked by a current Channel 4 Employee to complete an activity unique to their area of the business.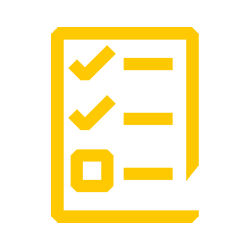 Complete your task
After watching the video, you'll get all the resources you need to be able to complete your task. This could include presentation layouts, industry glossaries and helpful information on what this area of the industry entails.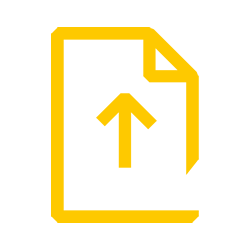 Upload your task
Once completed, you'll upload your task to your online portal, and then you're over half way there for this module!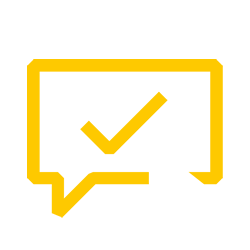 Best practice advice
Watch your industry expert explain how they would have approached the task. Get best practice advice and consider if you approached the task in the same way, or what you could do differently.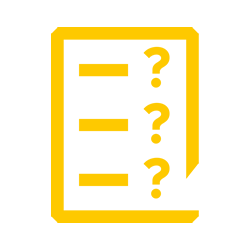 Multiple choice quiz
For the last step of the module, we'll test what you've learnt. Submit your answers and that's the module complete!
The departments
Who's involved?
Each of the 5 modules focuses on a different team within Channel 4 that have their own unique impact on the creation of TV entertainment:
Commissioning
4Studio
Legal and Compliance
Sales
Consumer Insight
When is it?
This same work experience programme will run a total of 4 times between November 2022 and December 2023, giving you the chance to participate in the work experience at a time that suits you. You'll have 6 weeks to complete the programme from the day you register.
Registration opening dates
Programme 4
Open
Registration window
Open

Monday 04 September 2023

Close

Friday 15 December 2023
Final Task Due: Friday 15 December 2023
Sign-up, places available!
Register now for our next programme
Starting Monday, 04 September 2023
Completion Deadline 15/12/2023 23:59:59