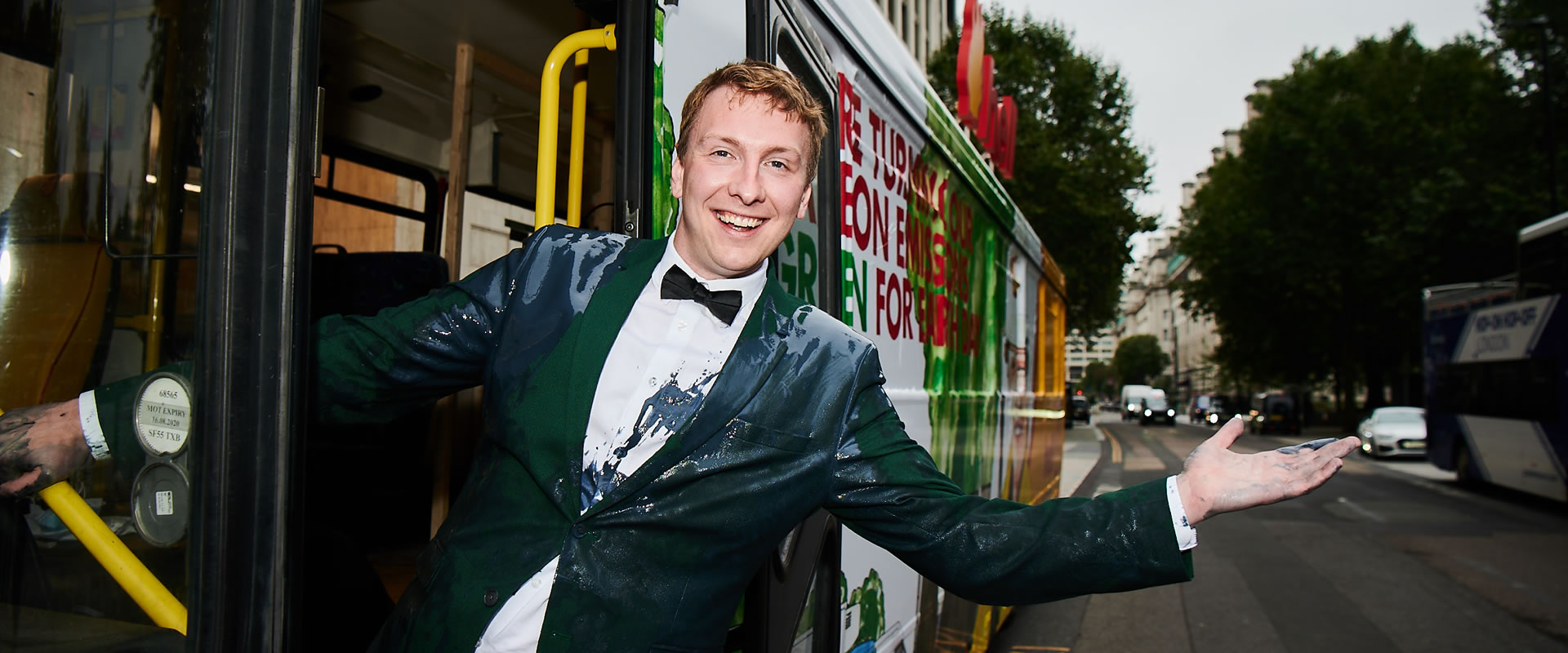 Experience life in the creative industry
Pitch a new show idea, find clips to go viral on social media and even make recommendations for the Christmas Day schedule. On this programme you'll get a taste for what it takes to get a TV show to our screens.
Find out more
Complete our work experience programme and get a step closer to a career in creative
In this 5 step programme we'll introduce you to real careers and real people as you learn more about what goes into the thriving creative industry that you see around you. You'll be set real world challenges, discover what could be your creative career match and get insider information from current Channel 4 Employees on what makes for a successful creative career.
}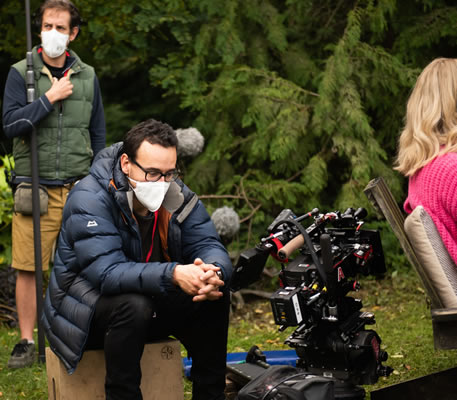 Creative Careers
There's more than who you see on screen
When you think of TV, it's probably presenters and actors that first come to mind, but they're a host of incredibly important people behind the scenes that allow on-screen talent to shine in the programmes we all know and love
Find out more
5 step programme
From an idea to your screen
This programme covers some of the most important steps a TV show takes on it's way to our screen - from initial idea to securing your sponsor, choosing when it will air and analysing it's success.
Find out more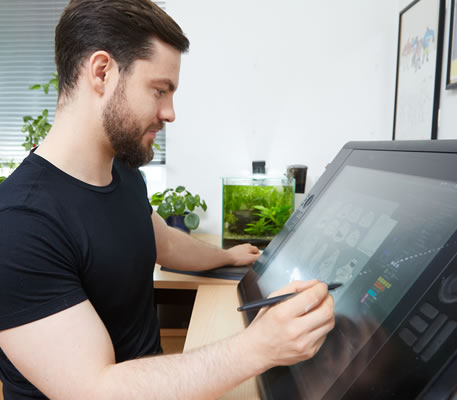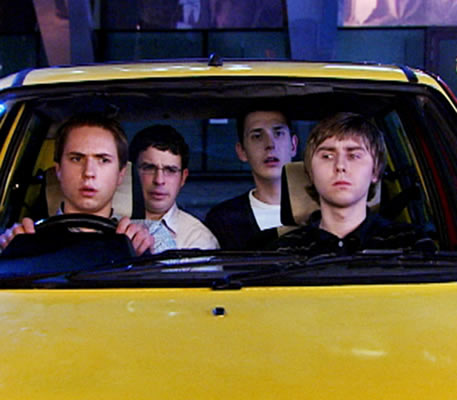 Choose your journey
Many Routes.
Same Destination.
There are lots of different routes you can take to a career in the creative industry, explore the options and find the right pathway for you.
Find out more
Register now for our next programme
Starting Monday, 04 September 2023
Completion Deadline 15/12/2023 23:59:59
In Numbers
The UK creative industry is bigger than you may ever have thought.
With the likes of Netflix, Disney+ and other streaming giants entering the market, it's an industry that shows no signs of slowing down, but evolving with our ever changing consumer habits.
27k
Hours of tv produced in the uk each year
289k
People working in the uk tv industry
56%
of uk population use a streaming service
50k+
People employed in the uk creative industry